Bail
Bondsman
If a loved one has been charged with a crime and needs to be bailed out, Mobile Bail Bonds can help. Our bail bondsman agents are highly trained and experienced, and they can help you navigate the local system in a fast and affordable manner.
Processing
Bails Fast
We understand time is of the essence, and our agents work fast and have access to many resources. In most cases, we can conduct and approve the application right over the phone. After a call to the courts, we'll outline your options and help you make the best choice for you and yours.
Mobile Bail Bonds has helped many people move forward with their lives, and we look forward to assisting many more. Whether you just have questions or need help fast, call us.
All American Bail Bonds is a full service bonding company serving the greater Lisbon, Youngstown and Warren, OH. Including Ashtabula, Columbiana, Mahoning, and Trumbull counties. We also service The New Castle, PA, Sharon, PA including Beaver, Crawford, Erie, Lawrence, and Mercer counties.
We are on call and the phones are answered 24 hours a day 7 days a week. Call Now 330-746-BAIL (2245)
Frequently Asked Questions
What information do I need to start the process?
Have the following information available:
The defendant's name
The charge (if known)
Bond Amount (if known)
This is all we need to get the ball rolling. We can take the bond application and approve you over the phone, 24 hours a day.
How soon after arrest can bond be posted?
How much does a bond cost?
What if I don't have all of the money right now?
Are there any additional fees?
What are my responsibilities when signing on a bond for another person?
Remember: Bonding a person out of jail is serious business. By signing for a person on a bond you are taking responsibility for them throughout the pre-trial phase.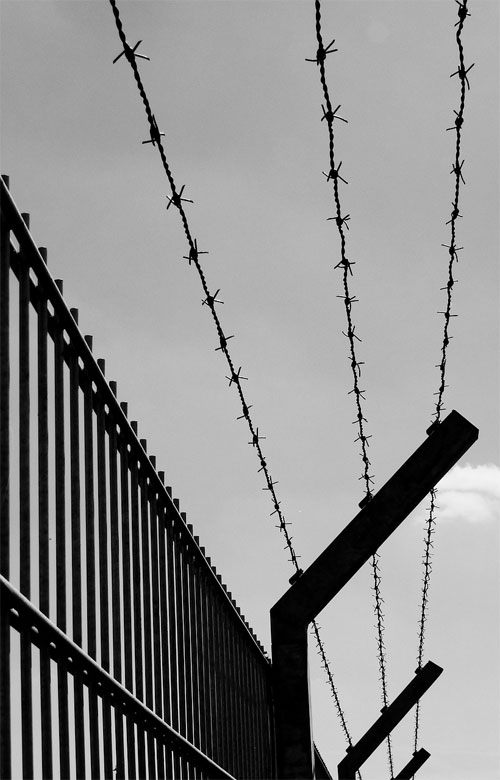 Request a FREE Consultation
24 Hrs a day 7 Days a Week!
330-746-BAIL (2245)
We are your Fast, Confidential, Friendly, Professional and Affordable Bail Bond Service. Our bail agents live in and near the areas they serve. Our bail agents won't leave you waiting long to drive to you. Our bail bondsmen are already there. Secondly our agents are empowered to make decisions independently. This speeds the process and lessens the time spent behind bars for our customers. Whether it's state or nationwide, we are here to help. Payment plans are available and failure to appear is negotiable. Our offices are open 24 hours a day 7 days a week ALL year round Call Now 330-746-BAIL (2245)
We have bail bondsman in the following areas:
Mahoning County, Youngstown, Austintown, Boardman, Canfield, Beaver Township, Poland, Struthers, Campbell, Sebring, Columbiana County, Lisbon, Salem, East Liverpool, Columbiana, Leetonia, Mercer County, Mercer, Sharon, Sharpsville, Hermitage, Greenville, Grove City, Farrell, West Middlesex, New Castle, Ellwood City and surrounding areas.